Industrial Properties in Miami Gardens, Miami, FL
Miami Gardens is a mid-sized city of about 113,000 residents in the north-central portion of Miami-Dade, Florida. It is located directly northeast of the Opa-locka Executive Airport. The submarket is bordered by Broward County line to the north, 151st Street to the south, NE 2nd Avenue and I-95 to the east, and NW 47th Avenue and NW 57th Avenue to the west. The city is ideally located equidistant to the population hubs of Miami and Ft. Lauderdale providing excellent opportunities for businesses looking to cater to both markets.
Industrial areas include a combination of properties near Opa-locka airport nicknamed Palmetto Lakes, properties located in Sunshine State Industrial Park, and properties along I-95 north of the Palmetto Expressway. Palmetto Lakes is a mix of large industrial buildings over 20,000 square with street level buildings focused on manufacturing and dock-high properties on distribution. Sunshine State is one of the best business parks in Miami. With only three entrances into the park, it is very secure and superbly located with phenomenal access to the Golden Glades Interchange (I-95, the Turnpike, 441, and the Palmetto Expressway). Many cold storage food companies prefer this area as it is so well located, including Publix. New construction in the region includes Bridge Point Commerce Center and Gateway Commerce Park, both providing industrial facilities with modern features and designs.
Miami Industrial Real Estate Statistics
Total Square Feet Inventory
Who is this Submarket for
Miami Gardens provides extremely well-located industrial real estate available to users at reasonable pricing. Users who do business in both Broward and Miami-Dade County will find the location perfect. Cold storage food companies who value efficient transportation times will also find the area quite ideal because of its distance from the population hubs of Ft. Lauderdale and the City of Miami. Both Publix and Southeastern Frozen Foods have logistics facilities in the area.
Latest Warehouses For Sale in Miami Gardens
Latest Warehouses For Lease in Miami Gardens
5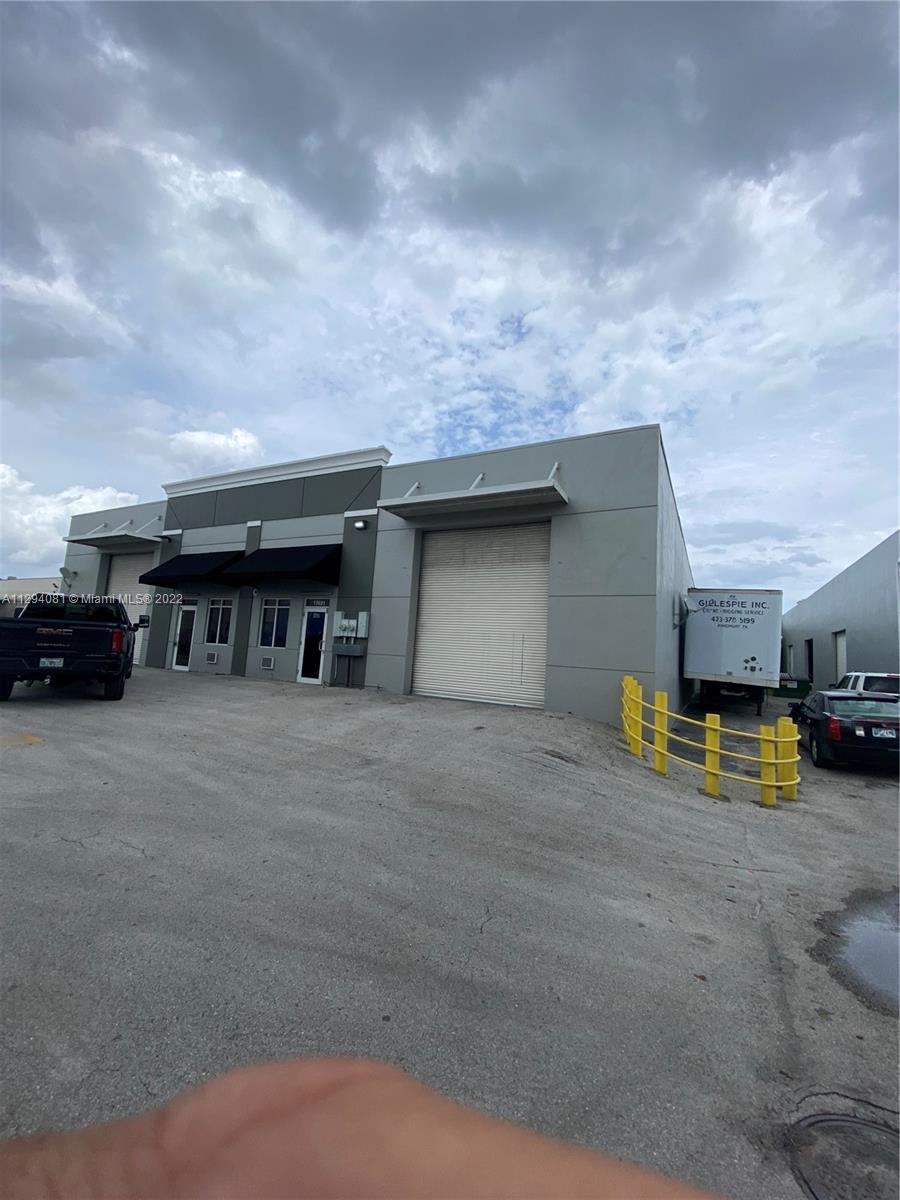 15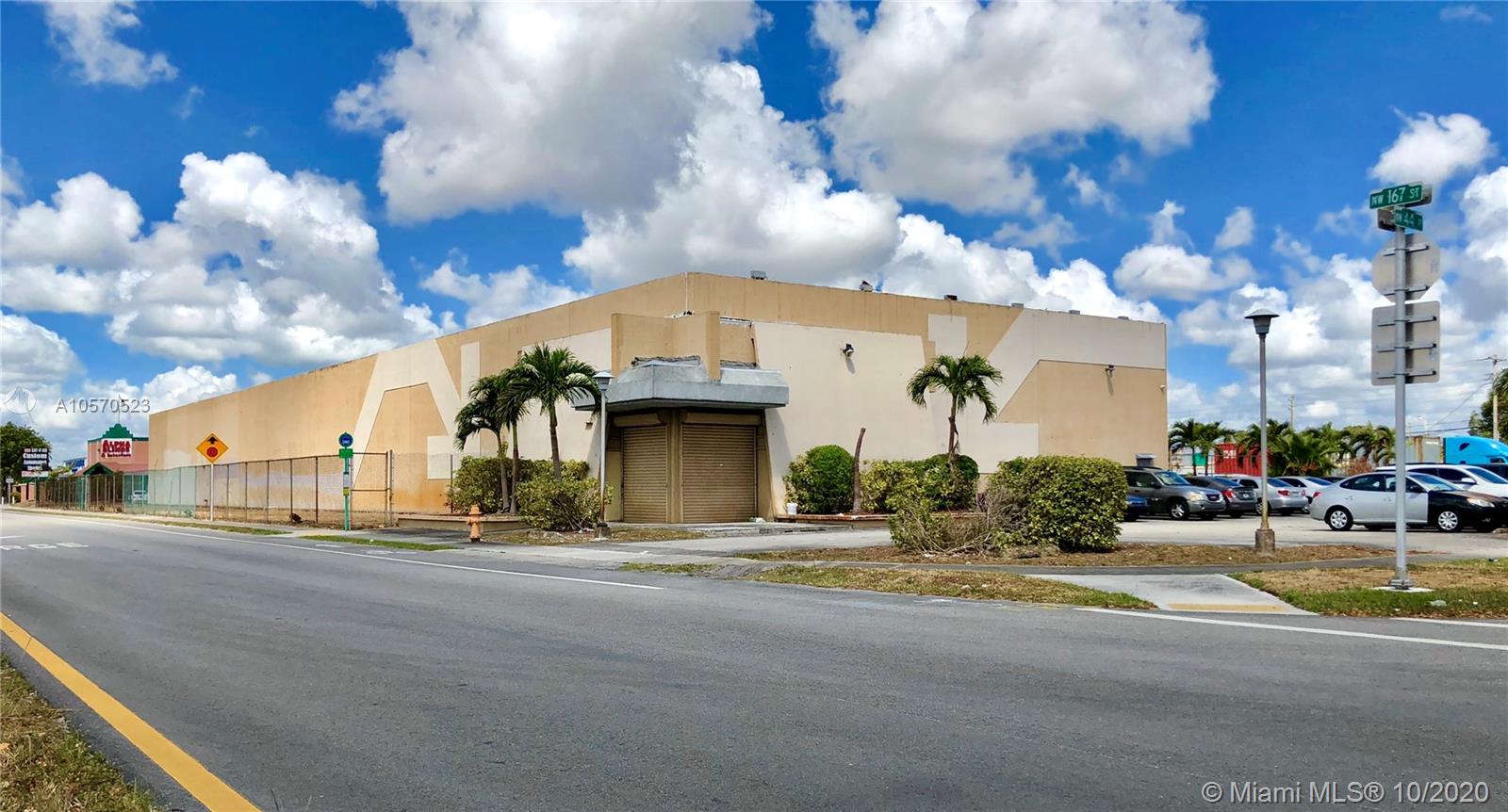 Ready to take the next step?
Whether it's investing in a new existing property, selling your existing property for top dollar, looking for land for new construction, researching available properties, or leasing a facility, our team is ready to help to take your business to the next level. Please feel free to reach out to our team for any commercial or industrial real estate questions today!
Who Lives in Miami-Dade County, Florida
Cost of Living Index Score
Bachelor's Degree or Higher
Business Parks in the Area
| Business Parks | Property Type |
| --- | --- |
| Bridge Point Commerce Center | Industrial - Warehouse / Distribution |
| Gateway Commerce Park | Industrial - Warehouse / Distribution |
| Sunshine State Industrial Park | Industrial - Warehouse / Distribution |
| Palmetto Lakes Industrial Park | Industrial - Mixed-Use |
Shopping Malls and Nearby Landmarks
People who like Miami Gardens also like